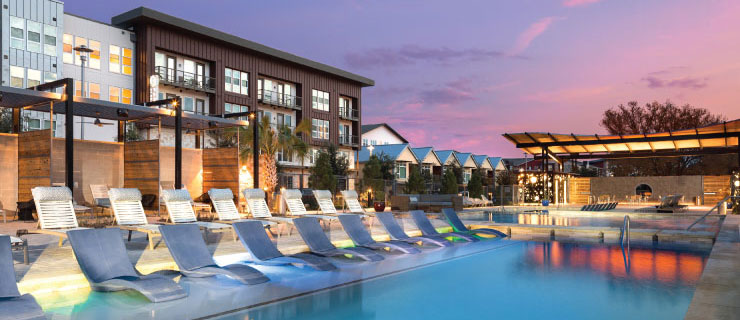 The principals of Staubach Capital have a long history of identifying and successfully executing real estate investment opportunities.
Our growth has been founded on our track record, integrity and day-to-day focus on performance to drive superior returns.
Our broad network provides us with substantial deal flow, and we are in a position to capitalize on the best investment ideas at any time, in any location.